Contact Us!
"MY COMEDY SPACE"
Please Sign Our Guestbook
Bernie's Blog
My "Other" Space
Oscar's Resume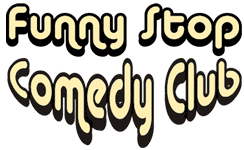 Showtime!
See over 30 minutes of Uncensored Oscar and Bernie Live for under a Buck!
"Medical Disclaimer: You may die laughing your ass off."
Hits since 1/1/11
As Seen on TV www.stream-directtv.com Click Here!
All contents of this web site are TM/Copyright '02-2012 Oscar and Bernie. All rights reserved. Any reproduction of any site contents is stricly prohibited.
Sandra Russo administrator.
Thomas Goll and Dave Roman- Webmasters.


Disclaimer: any products or services purchased here are at your own risk.
X0X0X0 The Lawyers

"Music by The Easy Street Band of Cleveland, Ohio"
www.easystreetband.com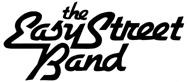 Come see us at the Casablanca Cantina at Oscar's Oasis in Nipton, Ca.!
Look for Oscar in the new movie shot in Las Vegas, the
Incredible Burt Wonderstone starring Jim Carey with a summer 2013 release date.